Transition to High School
Open Mornings for Year 5 and 6 pupils and parents - September and October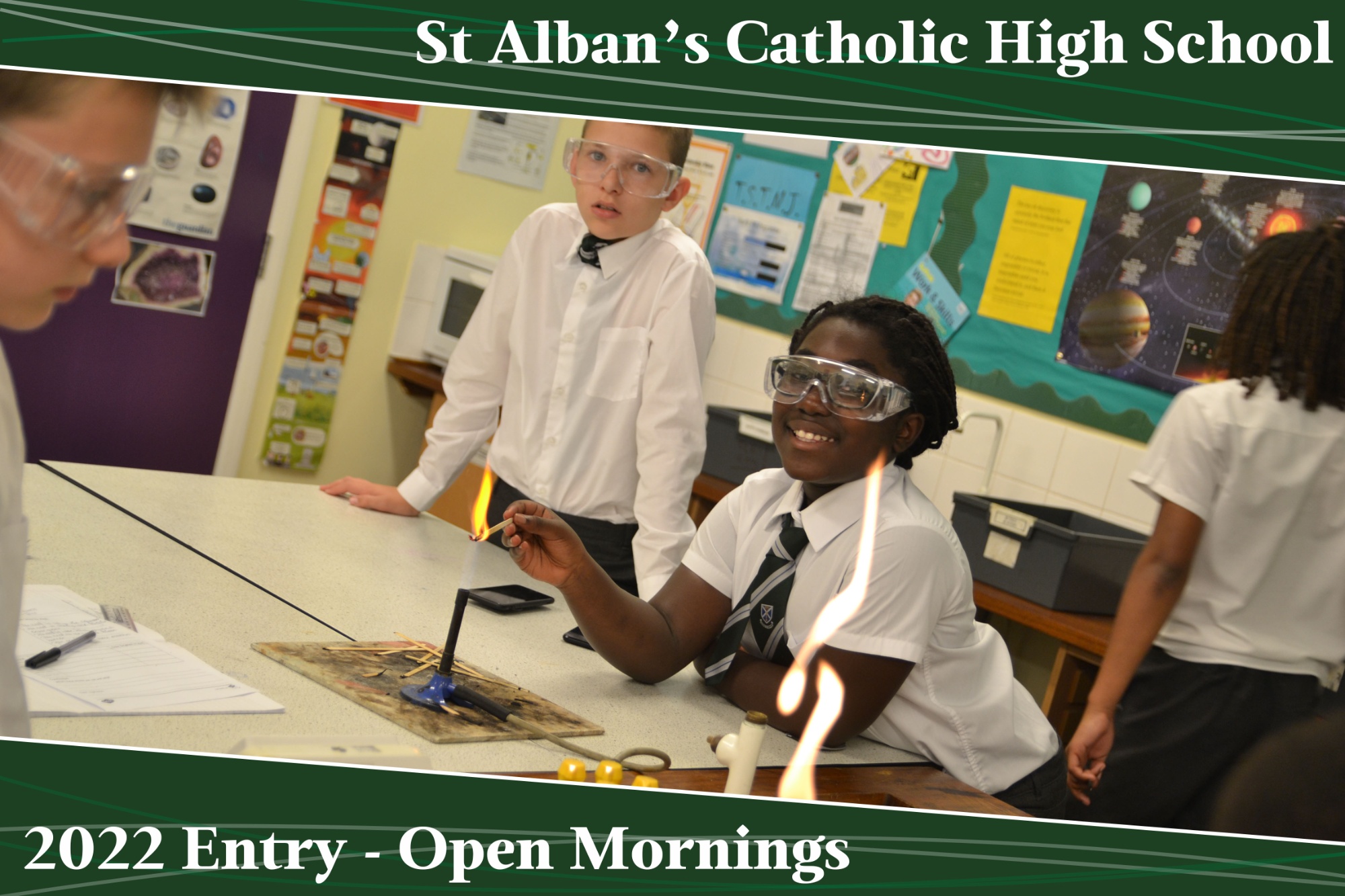 Welcome to the start of your seven year journey. For this year, St Alban's is holding open mornings to give prospective parents and pupils the chance to see and experience the school as a live learning environment. Parents of Years 5 and 6 pupils are invited to tour our school and meet some key staff members. Tours will start at 9.40 and 11.05am and will last no longer than 45 minutes.
Monday 27th September
Tuesday 28th September
Monday 4th October
Tuesday 5th October
Please follow the instruction below to book a tour for one of the dates shown above.
The link below will take you to our booking portal. Please book a slot for each person who will be attending. For example, if 2 parents and a single child are planning on attending, then please book out 3 slots will full details. For safety and comfort, tours are limited to 30 people.
Welcome
Transition is a part of life we all deal with in our own ways. To try to make transition easier for both children and parents, communication is vital. It is important parents can be involved in this process alongside their children and so we aim to make this a positive experience for all involved. Our aims and outcomes for this programme are:
Preparation for change
Confidence building
Compliment their learning, social and intellectual development
New working experiences and environments
Working as a team
Running alongside the visits to primary schools by the Head of Year that already take place during year 6, this new transition programme gives parents the opportunity to meet some of the key staff within the Transition Team who will be supporting the children in the change from primary to secondary school.
Getting Ready to start Secondary School
Starting secondary or high school can be both exciting and a little bit scary for you and your child.
As parents and carers, preparing for this change and making sure that your child feels able to take the step from primary school can feel difficult.
However, there are many ways in which we can help our children -and ourselves – feel ready.
Find some helpful information and practical tips from Place2Be click here
St Albans Transition to High School Question and Answer Session! Re-Watch the session below!
Transition Booklet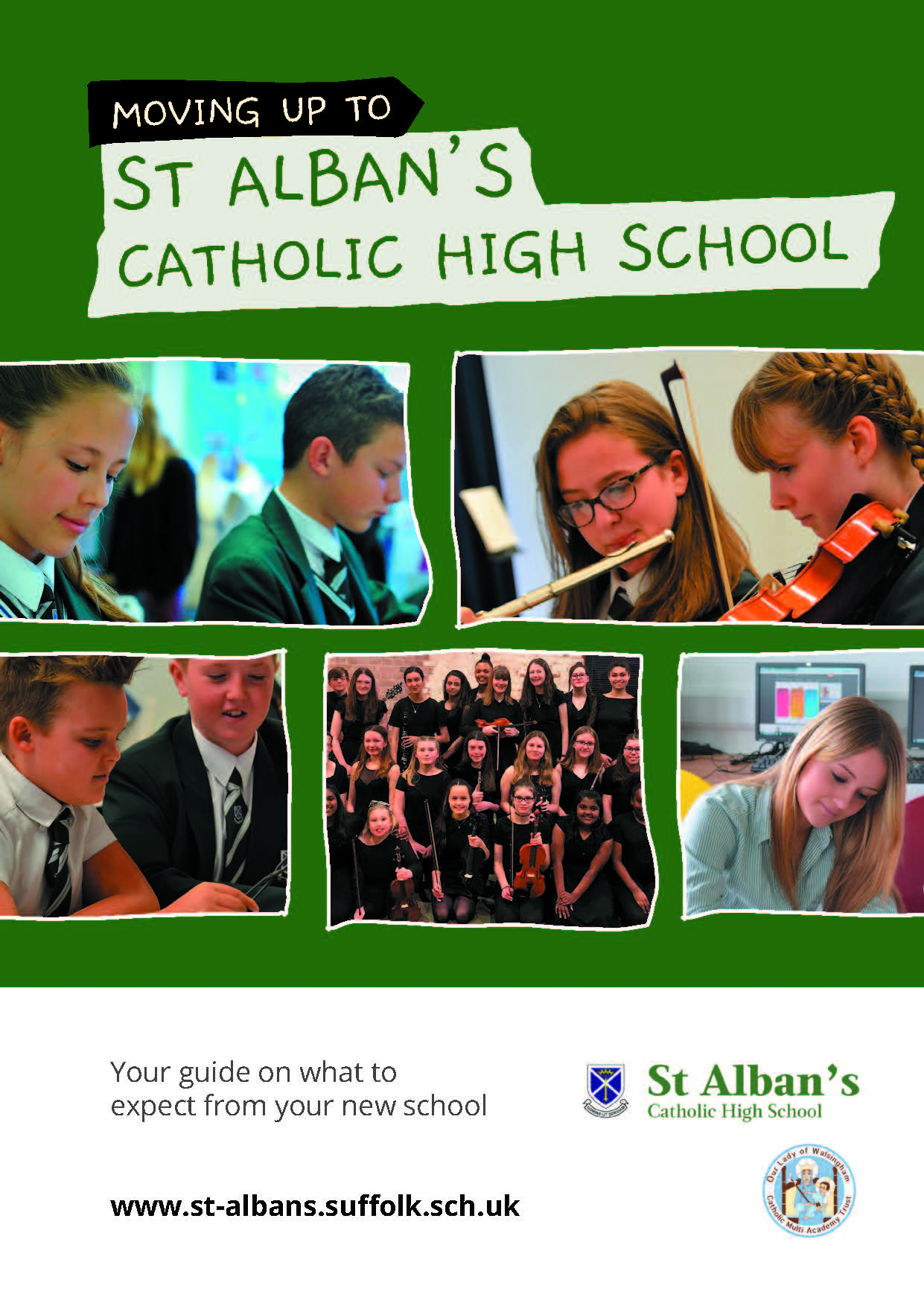 Click the image to open the Booklet