Welcome to St Alban's Sixth Form
Head of Sixth Form
St Alban's Sixth Form is a friendly, vibrant and aspirational Sixth Form. Our mission statement is 'Learning, Respecting and Caring' and through this mission we aim to inspire, challenge, support and value every student to achieve their potential.
Our excellent academic results year on year are testimony to the hard work of our students, teachers and support staff. Our A Level results are consistently 'outstanding'. Many of our students have been at St Alban's Catholic High School and remain with us at Sixth Form; however, each year we welcome a number of external students who join us and quickly become part of the Sixth Form community. I am very proud of all the young people who make the Sixth Form community such a diverse and wonderful place to learn and to work.
I firmly believe that learning does not just happen in the classroom, but also beyond. We offer a range of facilities for students to study, to explore their future optionsand to socialise, including our new Sixth Form building with purpose built Sixth Form library and A Level learning spaces. There are quiet working areas and those designated for collaborative learning, as well as the recently refurbished Common Room area which is the hub of Sixth Form life.
Making the most of Sixth Form life is actively encouraged and there are lots of opportunities to take on leadership roles, organise fundraising and sociable events, take part in competitions or volunteer to help others. Such experiences develop qualities and skills that provide a strong foundation for the future and are great fun.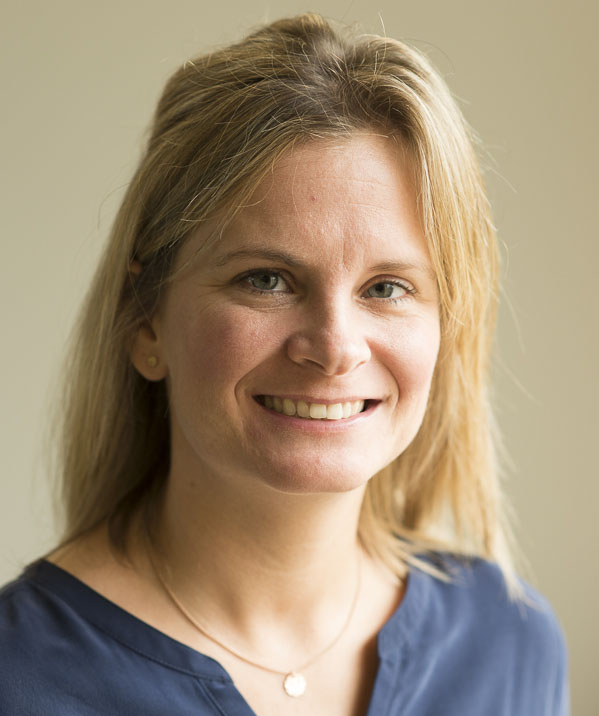 Mrs Morris - Head of Sixth Form
Head Boy and Girl
Our Sixth Form provides a friendly and caring atmosphere in which students are given the best opportunities to achieve academically, brightening their prospects for the future. Both teachers and students work hard to create a nurturing and supportive environment where everyone feels valued. Our dedicated staff strive to ensure that all individuals are able to reach their potential. A strong sense of community is promoted by the motivated students, who are heavily involved in all aspects of school life; from charity work to supporting their peers. It is evident that students are content and well catered for throughout their school life here at St Alban's Sixth Form.
House Captains
Our House system creates a sense of belonging and identity within our school community. It helps to create a supportive environment of respecting and caring, an element of teamwork and a healthy competition spirit. The House System is also the vehicle for student voice across the school. All twelve of us are committed to our House and our leaderships roles and over the coming year, we will be involved in organising sporting events and House competitions and our own Charity Days.
We aim to create a friendly atmosphere within each House by encouraging students to collaborate with other members of their House, regardless of their year group. This was certainly evident at sports day, which was combined with our Summer fête, with
Sixth Form Council Welcome
Our Sixth Form Council is led by a team of enthusiastic students who meet regularly to discuss any issues or new ideas that will enable us to get the best out of our Sixth Form experience, preparing us for further education and our future careers.
The Sixth Form Council is split into a number of committees; Finance, Events, Charity, Teaching and Learning, Environment. New committees this year include; Community, Enrichment, Chaplaincy and Subject Ambassadors which give us lots of opportunities to develop key skills needed in our everyday lives.