Career Ready 2022/23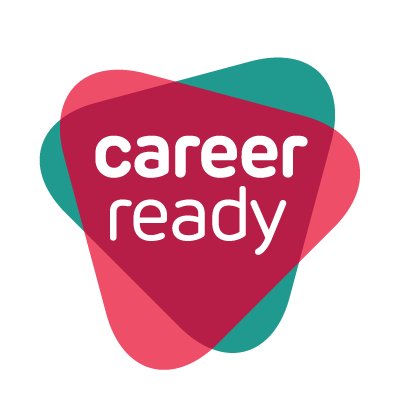 Congratulations to 18 of our Year 12 students (most in photo below) who have been accepted on to our Career Ready programme this year! We are the only school in Suffolk to work in partnership with this fantastic charity. During the programme students will experience Master Classes and Work Place Visits, each student will be given a mentor from industry that they will meet with regularly, as well as networking and internship opportunities.
You can find out more here.
'The national social mobility charity at the heart of a network of educators and employers who all believe that every young person deserves the opportunity to kick-start a rewarding future' Career Ready