Assessment
Key Stage 3 Reporting Structure
The Department for Education felt that the awarding of National Curriculum levels and sub levels were becoming inconsistent and confusing. In order to support and accelerate learning it was felt that both students and parents/carers would benefit more from feedback on those aspects of the curriculum where a student's knowledge and understanding is secure and those areas where there are gaps in their learning.
Setting Expectations at St Alban's
On entry into Year 7 an indicative Target GCSE grade is generated for each student based upon the national outcomes of students with similar KS2 results. A comparison between the old grades and the new ones are shown in the table below.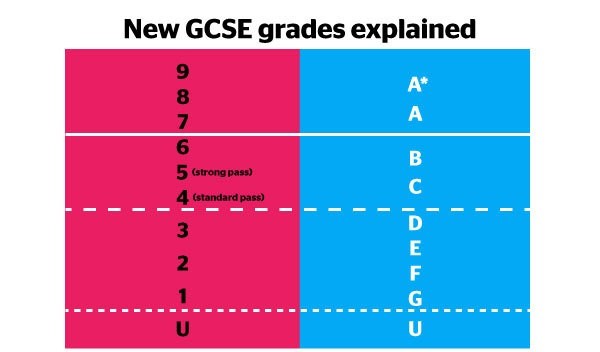 Tracking Progress at a Subject Level
Each subject has designed Progression Ladders covering the skill areas needed across Years 7-9; these are the skills that are a strong measure of progress. In other words we will be measuring what we value.
The report looks like the following:
| | |
| --- | --- |
| Student Name: Chris P. Bacon | Indicative Target GCSE Grade = 4-5 |
Mathematics

Year 11 anticipated GCSE grade in each 'Skill Area'

Attitude

Number

Algebra

Shape

Data

Behaviour

Effort

Independence

6

4-5

4-5

Good

Coasting

Unacceptable
There is no progress indicator for Data because there has been insufficient assessment in this particular area at this point in the year.
In the Number strand the student above has been working at a level that we would expect to lead to a Grade 6 at GCSE and a grade 4-5 in the Algebra and Shape strands. These estimates do not provide a guarantee but are a reflection of the standard of work currently being covered and the grade this could result in at the end of Year 11.
ADSEO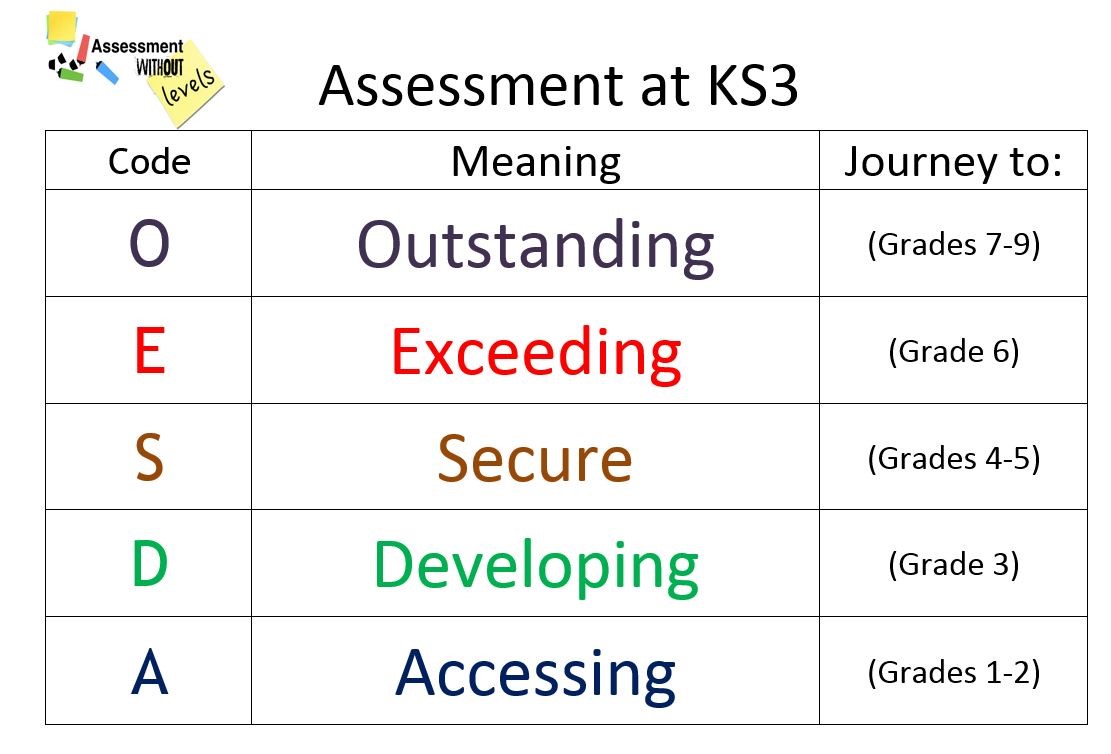 Further information on the DfE guidance on GCSE gradings can be found here