Important School Information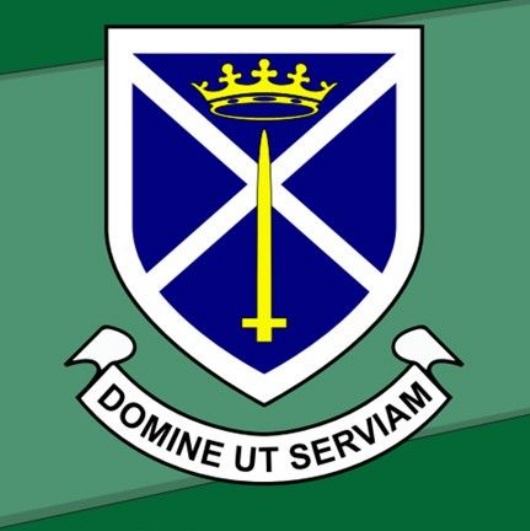 St Alban's Catholic
High School
- Autumn Term 2022 -

Important Information about the School Canteen
Due to circumstances beyond our control the school canteen will not be open in the first week of term. Students eligible for Free School Meals will receive a packed lunch each day. Please see below for Mr Baker's letter to parents/carers explaining the situation in more detail.
Please click here to see the School Canteen Letter from Mr Baker
Timings of the school day from September 2022
From September 2022 we will follow the timings below for the school day at St. Alban's Catholic High School: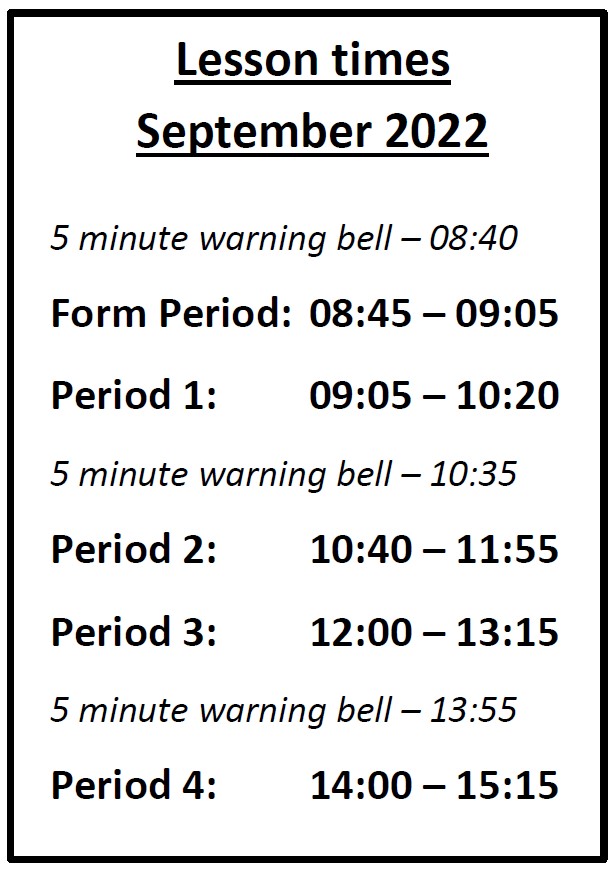 The latest government advice now puts COVID-19 alongside other respiratory infections such as colds and flu. Adults should try to isolate for 5 days, children under 18 for 3 days, and stay away from vulnerable people for 10 days from when symptoms begin or a positive test. PLEASE NOTE: The day symptoms start, or your child tests positive, counts as Day 0, not Day 1.
The current UK Health Security Agency poster is below.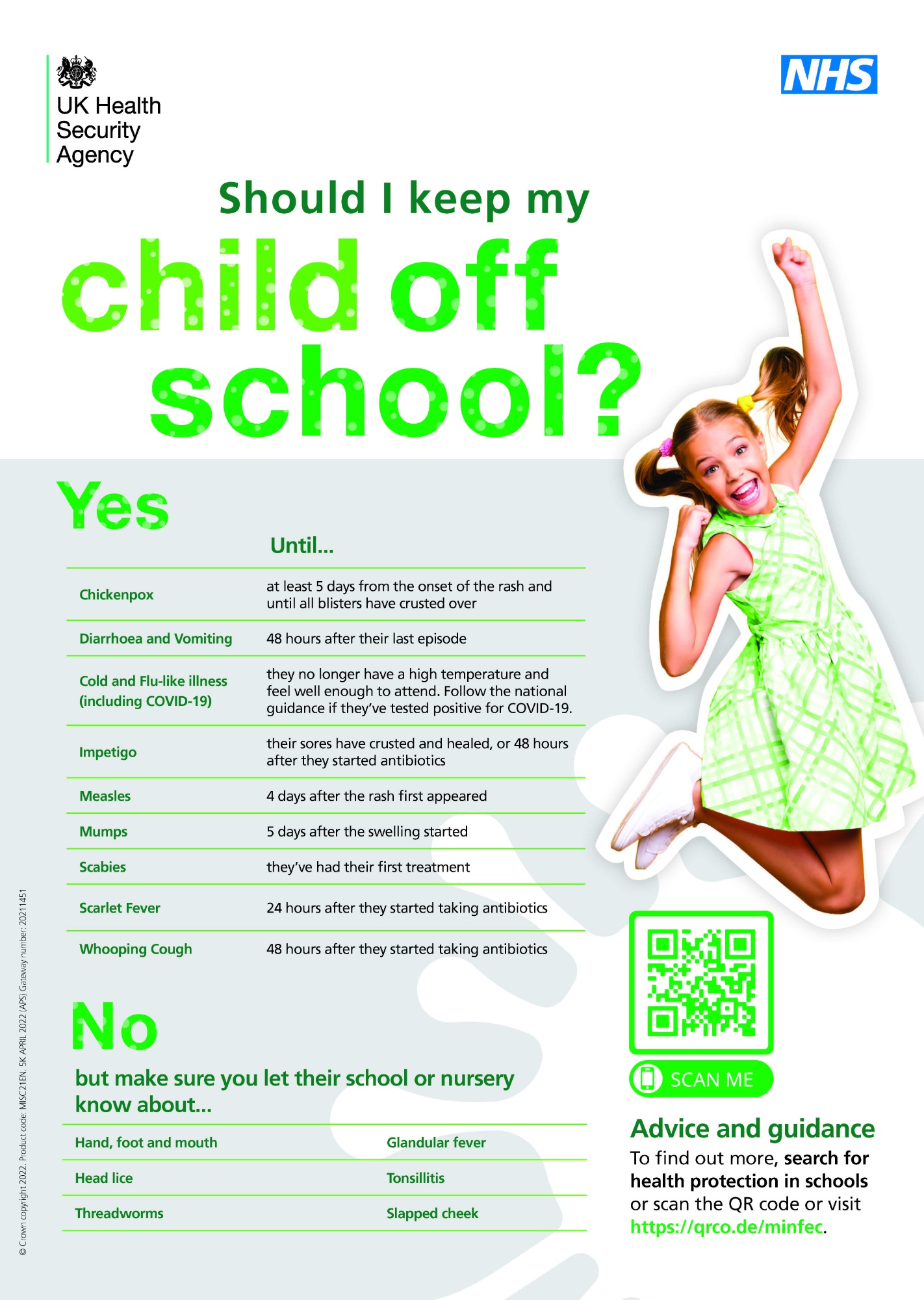 Translations of this poster in various languages and further details can be found here.