COVID-19 and other important news - Click for further information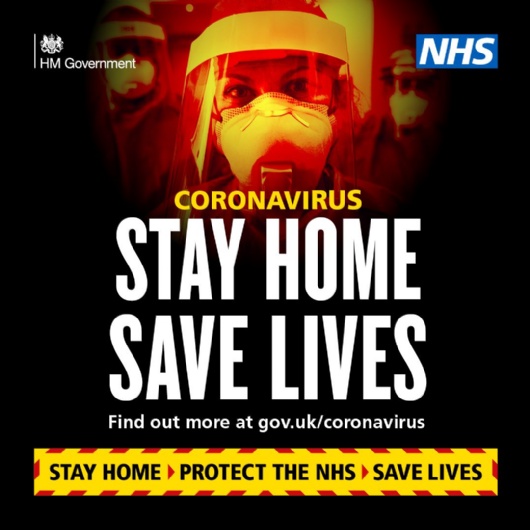 Following the announcement yesterday from HM Government, St Alban's Catholic High School will have a staggered start to the term for all students. Details can be found in the letter below:
The altered school day timings:
Following the announcement of the new national lockdown, you can find below the altered timings of the school day. This is to assist remote learning at home and assure that staff and students have regular breaks away from their computer screens. All remote learning will be based arround Microsoft Teams.
9.05 – 09.20 Tutor Time (Monday, Wednesday & Friday with tutors - Assembly Friday)
5 minute log on time
9.25 – 10.25 Lesson 1
BREAK 15 minutes and 5 minute log-on time
10. 45 – 11.45 Lesson 2
BREAK 15 minutes and 5 minute log-on time
12.05 – 13.05 Lesson 3
LUNCH BREAK 25 minutes and 5 minute log-on time
13.35 – 14.35 Lesson 4
Do you need help with accessing our remote lessons?

If so, please click here.
Remote Education Provision - Information for Parents
To download information on our remote learning provision please click on the link below:
For further information please visit our COVID-19 information page

here
Following a number of enquiries we have put together a FAQ sheet about what to do in case of a COVID-19 related in your family or if a child becomes ill. You can download a copy below:
Please note that all students must follow government guidelines if returning from abroad after half term. The latest information about countries for which a 14 day quarantine is required can be found here. If you plan to travel abroad at half term, please do not return to school until any required quarantine period is complete.
From 1st September 2020 all students and staff will be expected to wear face coverings whilst moving around the school and where social distancing is not possible. This does not apply to lessons. Students travelling to school on public transport will also need to wear face coverings.