More
Lexi Boosey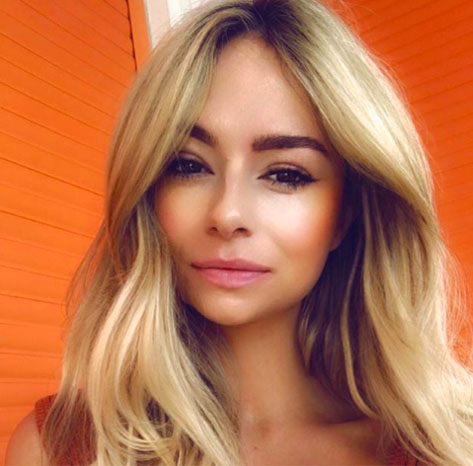 At GCSE at studied Textiles, Drama and Art – I always knew I wanted to follow a career that required creativity, so took the opportunity to submerge myself in The Arts at an academic level, in addition to my own passions/hobbies.
Apart from Mrs Boosey [of course!] Mr Pattinson was a huge inspiration for me. He was an advocate in entrepreneurialism for young people, and motivated me to think outside the box, and not be limited by what is the 'norm'. I talk about my year 9 innovation project to this day, and it's a story that inspires me in my job.
Following my degree in Musical Theatre at The University of Essex, I took on an internship at a West End talent agency, supplying singers, actors and dancers to leading West End shows & live tours and was then offered a permanent position with the company Dances Inc.
I am now the Head of Entertainment at Gleam Futures – a talent management company in London & Los Angeles.
I joined Gleam Futures as a Talent Manager in 2015, developing, protecting and monetising the careers of some of the biggest online names in the UK. In the past 5 years, I have worked my way to Head of Entertainment, and now manage the careers of mainstream celebrities. My responsibilities include securing commercial sponsorship & endorsement deals, publicity, crisis management, TV & radio appearances and charity affiliations.
______________
Francesca Marcus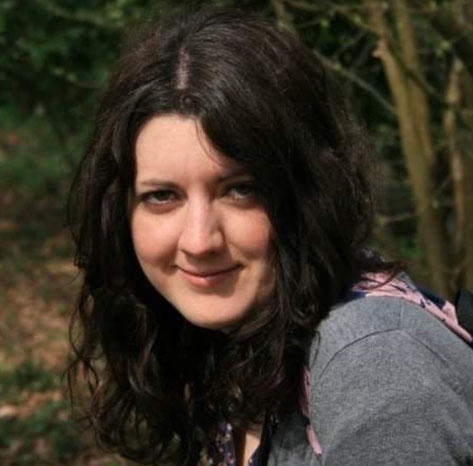 I studied at St Albans sixth form and left in 2006. I studied Geography (A), Philosophy and Ethics (A), English Literature (A), Media Studies (A), Politics (B-AS) and General Studies (A). I really enjoyed sixth form and headed up the charity commission- we created a giant white ring around the school for Make Poverty History and did lots of other fundraising events! My favourite memories were on our Geography fieldtrips to the Peak District and North Norfolk.
I left sixth form in 2006 and went to UEA to study Geography and International Development. I spent 6 months working in a foster home for children with disabilities during the one-child policy outside of Beijing in China. I left university in 2009 and took a year out to travel and work as a teaching assistant in Norfolk. I then went back to UEA to do a PGCE in Geography and graduated in 2011. I have taught in Bury St. Edmunds before moving to St. Albans.
I really enjoy being able to teach students about our World and the importance of understanding different cultures and people. I love hearing all about the backgrounds and cultures of our students and learning about countries I could only wish to visit!
______________
Dan Shemming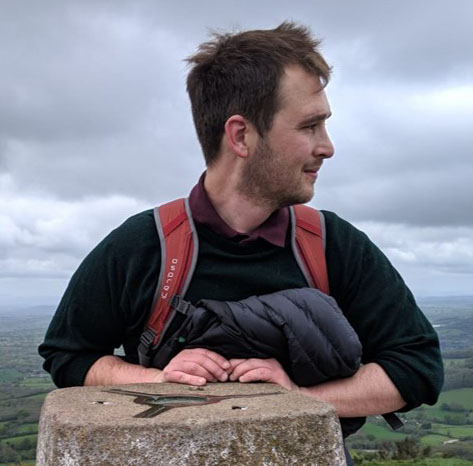 I studied Graphics, P.E., Applied Science and Art - bit of a mixed bag as I had no clue what I wanted to do when I left and I wanted to spend most of my lesson time 'doing/creating' something. A favourite memory is seeing the horror on the face of Mrs Wright, the Art teacher, as I try to drill into the newly constructed Art Block for a final exhibition piece!
My working life started immediately after finishing Sixth Form in 2009 as a Trainee Property Advisor with Suffolk County Council. I worked through the trainee programme, later becoming the Lead Surveyor for the Councils' County Farms Estate before leaving to join the National Trust in the Lake District, Cumbria. I worked with the National Trust as a Building Surveyor looking after all the built environment within the Eastern cluster, which included Grasmere, Gt Langdale, Ullswater, Ambleside and Windermere.
______________
Matthew Corbett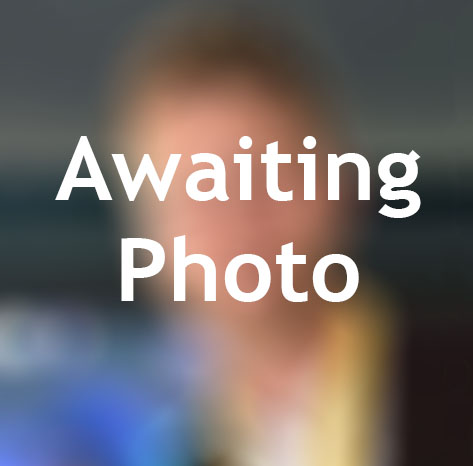 Left St Alban's 2014
I studied ICT, Physics, and Geography – I think my fondest memories are probably mostly free periods if I'm being totally honest haha! A close second (and much better answer for an employment week), would probably be the Geography fieldwork trip to Castleton!
Nowadays I work for the BBC's Information Security team. I work with people from all over the business to help them carry out their jobs securely and prevent data breaches – to put it glamorously I stop hackers from attacking us and stealing data! The day-to-day is usually quite mundane, some days it's reviewing software that an editor wants to use or giving advice on what kind of security controls to put on a server. Some other days though it's advising journalists on how to keep their data safe from Regime forces while interviewing freedom fighters or Nation State defectors, so it can be pretty exciting too! It's certainly rare I have a totally boring week!
______________
Martyn Shemming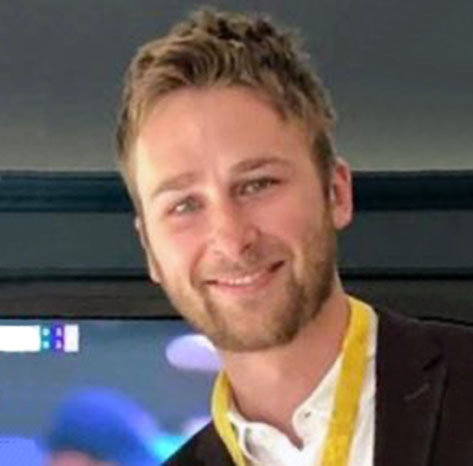 I attended St Alban's Sixth Form between 2005 to 2007, studying English Language, History and Psychology. I really enjoyed my time at St Albans and found Sixth Form really helped with the transition to university.
I'm currently a Vice President within the Legal department at Barclays Bank PLC. Prior to joining Barclays I worked at the international law firm Linklaters LLP, (one of the Magic Circle law firms) spending time in London, Hong Kong and Amsterdam.
The main focus of a corporate finance lawyer in a bank is to manage legal risk - i.e. ensuring the financing arrangements the bank enter into do not bring legal, regulatory or reputational liability. We spend a lot of time reviewing legal documentation which, as most businesses are experiencing, are increasingly focussed on environmental issues and the use of technology.
______________
Aliyah Allen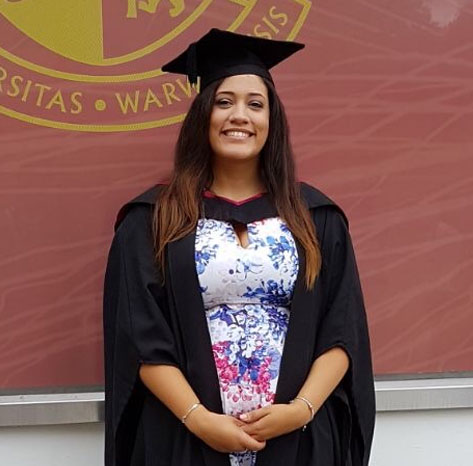 I went to St Alban's for both High School and Sixth Form. For my GCSE options, I chose History, Geography, French and Textiles then went on to choose English Literature, French, History and Law for my A Level choices. I dropped Law after the first year as I decided that I wanted to keep my A Level choices really broad as I had NO idea what I wanted to do further on.
I really loved studying at St Alban's, particularly because all the teachers really cared and supported the students. I really felt unsure about what I wanted to study at University or what I wanted to do for a job. Mr Magotte and Mrs Midgley were such inspirational teachers that I decided to study English and French. Keeping my options open meant that I could go into a variety of different sections if/when I eventually made my mind up!
I went onto study English and French at Warwick University. In my final year- still with NO CLUE about what I wanted to do for a career, I decided to apply for Teach First. Teach First is a way of training to be a teacher whilst working full time and training for a professional qualification. Now that I am a qualified teacher, I am also studying for my Master's Degree in Transformational Leadership.
The best bit of my role at St Alban's is that I'm never bored! Every single day is different and you never know what you're going to get!