Heads of School Welcome
Dear Year 12 students,
Welcome to year 12, we are so excited to be your Heads of School for this academic year.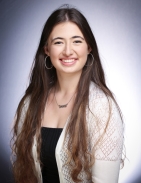 Georgia Green - Student Head of School
We look forward to meeting you all and getting to know everyone. While the transition from lower school to sixth form can be challenging for some, we hope to help relieve some pressure and be here as a guide the whole way. Alongside our wide variety of subject options, the sixth form leadership team will be starting some new extracurricular activities to help bring our community together and help encourage new friendships.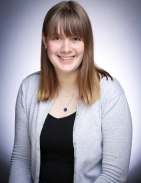 Grace Kent - Student Head of School
At the end of Year 12 you will have the opportunity to take on our current roles, be inspired to run for a role that allows you to do something you enjoy, and get the best out of it, (these will also look good on your university applications). Hope you had an incredible summer and we look forward to seeing you in September!
Your Heads of School
Georgia & Grace