George Baker
At St Alban's Sixth Form I studied, Drama, Media, Design and Technology.
Fondest memories are of drama lessons and the many hilarious times of me trying to act…… badly.
I currently do Special Effects for Touring Artists globally under my own company Encore-SFX. We do anything ranging from confetti all the way to 120ft flames. I have created a name for myself since starting part time work in the events industry from the age of 14.
I went to University to Study Live Events Production where I left to go into full time work after two years.
I have been fortunate enough to design and operate some of the largest SFX shows globally recognised.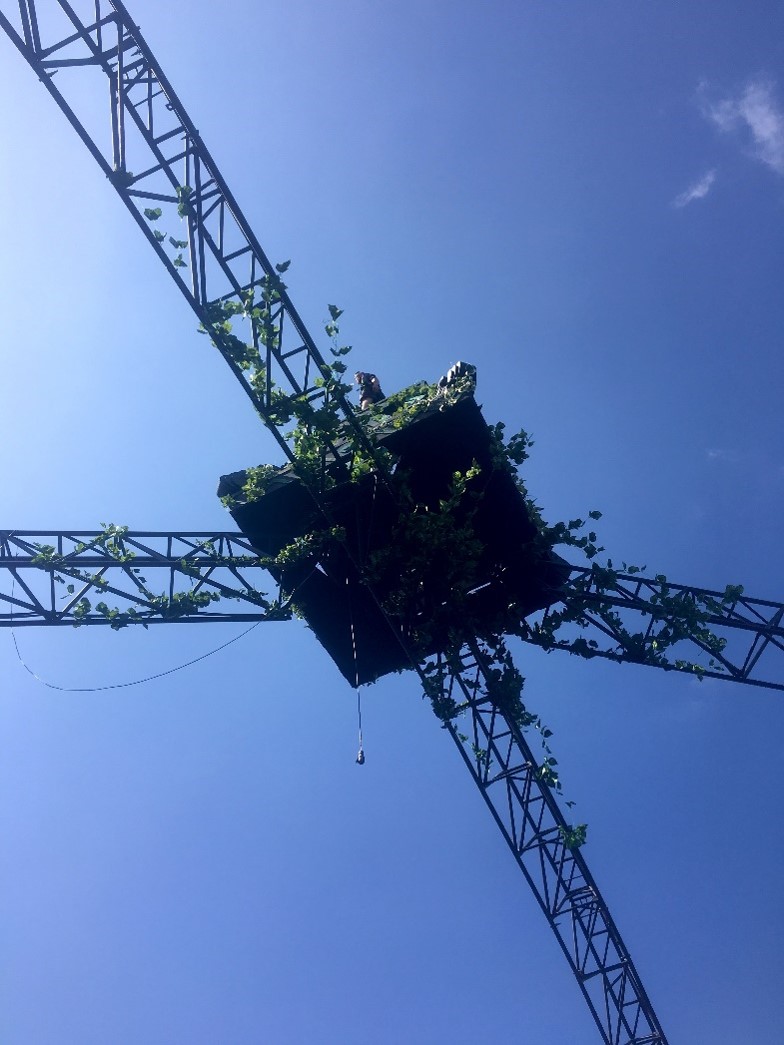 I have been responsible for creating the whizz and bangs behind many shows that millions have seen worldwide. Some of my recent artists I've worked with are listed below
Stormzy (Glastonbury)
Foo Fighters
X Factor
The Greatest Dancer
Ozzy Osbourne
Robbie Williams
Fall Out Boy
Chainsmokers
My Daily job in simple terms entails - Being a Director of my own company leading teams of up to 10 SFX crew to create massive Pyrotechnic, Flame and Full SFX shows for Live TV, Live Events, Theatre and one off Spectacles.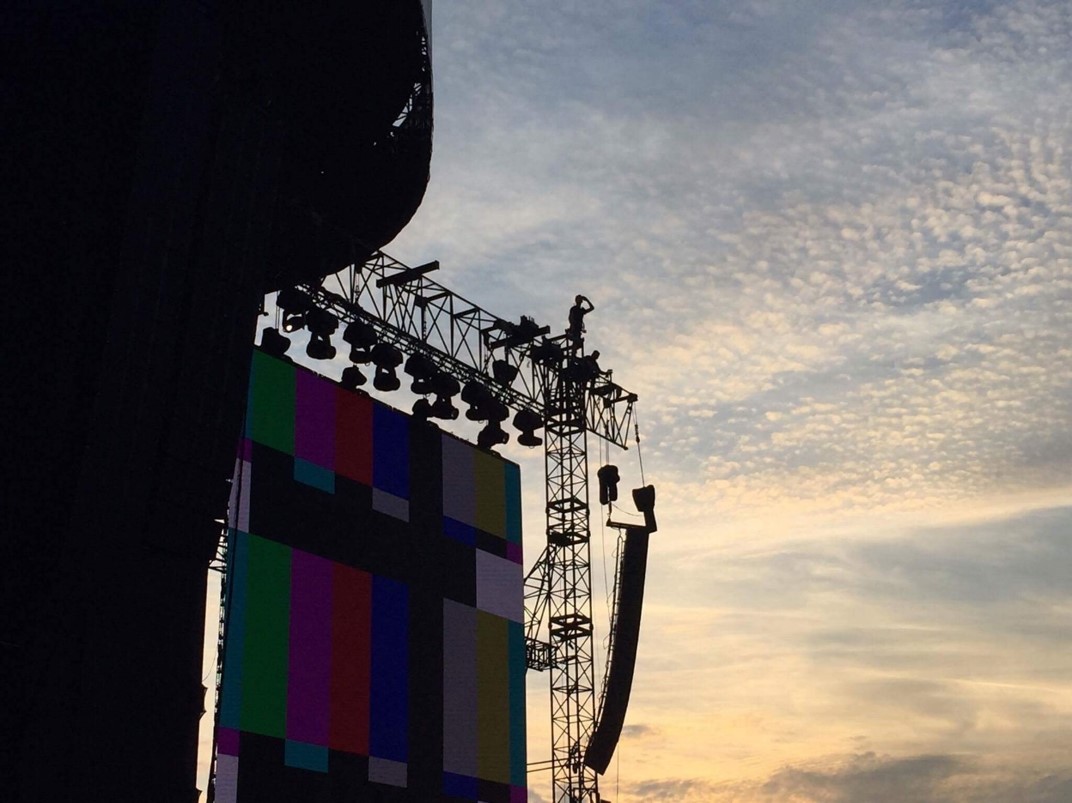 I was fortunate to have a BBC article about me if you want some very boring watching 😂